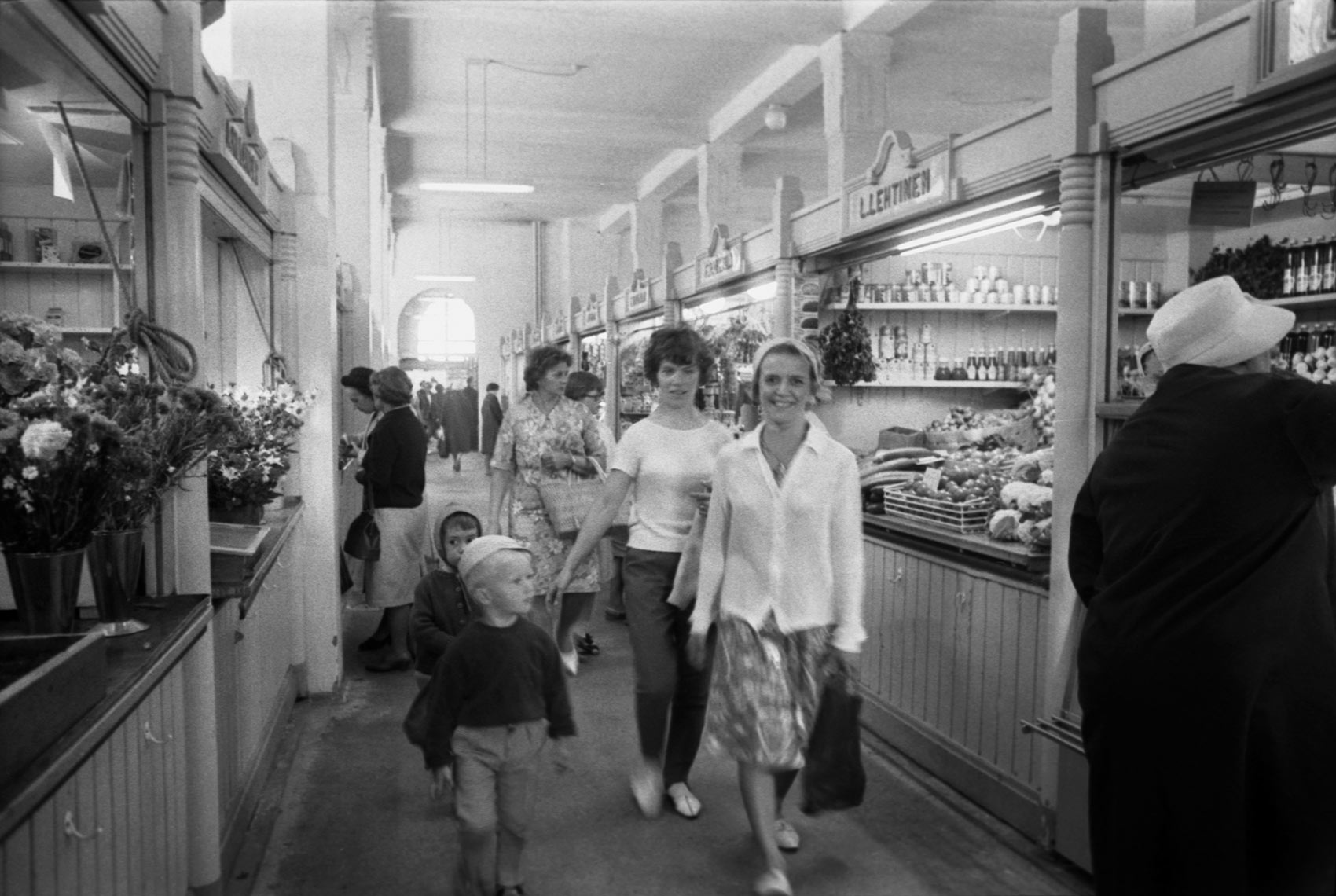 Hakaniemi Market Hall
Hakaniemi Market Hall is often called Helsinki's most authentic market hall. The building features vendors selling goods such as high-quality foods and household items on two floors.
The cafés and restaurants of the market hall are a good place to sit down for a tasty breakfast or lunch – and listen to the surrounding chatter. The latest attraction is evening restaurant Kirsikka.
The Market Hall was reopened after renovations on 27 April 2023.
Read more
Opening hours
Please note vendor-specific opening hours.
See the opening hours of restaurant Kirsikka: kirsikka.fi
When the rest of the Market Hall is closed, Kirsikka can be entered though main door A, on the market square side.
See also
Looking for premises for your business?
Helsinki City Premises Ltd leases out distinctive business, office and production premises from among the city's historic properties. Could you find suitable premises for your business from among locations such as Helsinki's market halls, the Tori Quarters or Teurastamo?
See also
Market squares
Why not also check out the market square during your visit to the Market Hall?